Trick or treating is now over. The kids have all gone home after a night of going from house to house, trying to scare the homeowners. Some were kind of scary, some were cute, some were pretty, and they all come in different ages from toddlers to early teens. They started trickling at my door as early as 6:30 PM and came in droves an hour later. By 8:00 PM they trickled down to a few and I finally locked my front door at 8:45 PM and turned off all lights leading to my front door.
I had 5 pounds of assorted candies to give away...
and in the end I had just a few left.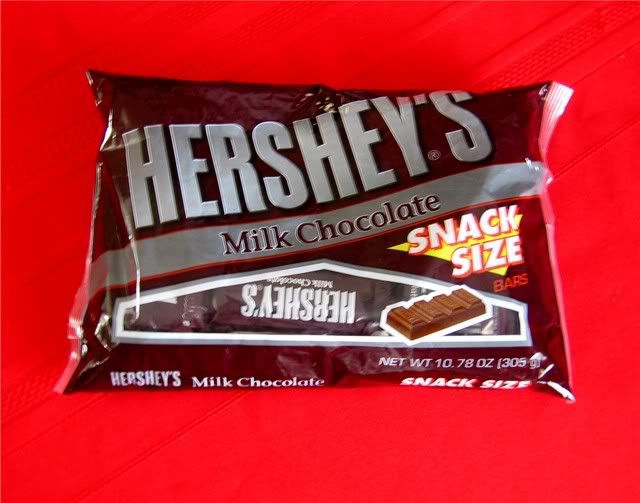 My back up pack of Hershey's chocolate was left unopened, and it's now all mine. Bwahahahaha!

I think, I should visit my dentist for teeth cleaning soon.
*******************************