FLOWERS
Spring has come. Flowers have sprung, wild and otherwise.
The scent of these flowers reminds me of sampaguita.
Bees have followed the sweet aroma of this dandelion flower....

...and these violet sedum flowers.
It's nesting time for our feathered friend here with two of her chicks. She's lucky to have hatched them before a cat got to them. Last year there were 4 birds nesting on my trellis and all nests were attacked by something--cat, rat or lizard--and the eggs were all cracked open on the ground.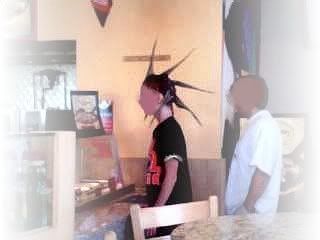 Wild hair style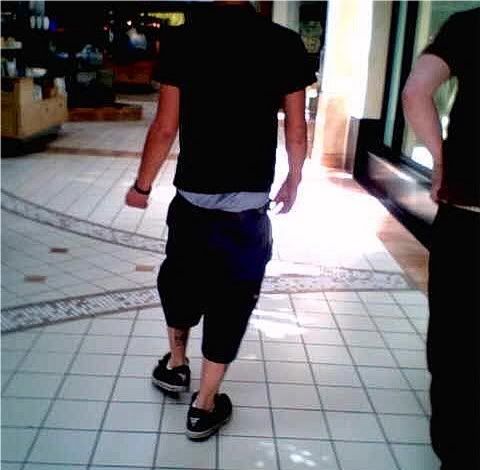 Pants - as low as they can.